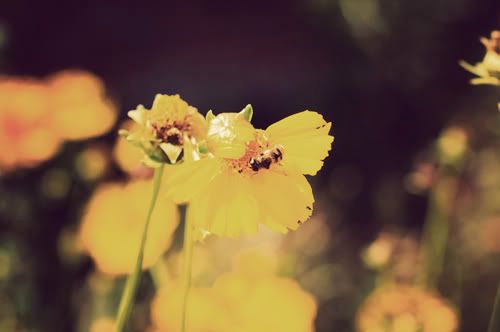 So I'm sitting here tonight and thinking I should really introduce myself with a bit of my work, I am one quarter of the DEER BRAINS family after all. So I'm Sean. I like all things photography, fashion, art and design. I currently run a blog called
High Order!
but was also asked to get involved with this as another side project.
Below are a few of my most recent snaps, hopefully they will give you an insight into what makes me tick. If you like them, let me know. If you don't like them then also let me know! Enough with the chat, on with the photos. Here's to 2010 with DEER BRAINS....